Two proven ways for wealth creation
For small funds
Rs 20,000 +
Nifty Options Trading Intraday: Just a small gain of net 6 points per day means your Rs 20k will become Rs 1 Crore in two years! Download this excel file to see the calculations.
It is considered risky but is a proven way for wealth creation, if done professionally using an algorithm.
Our trading accuracy: Over 80%, click here to see performance.
Contact us if you are interested.
For large funds
Rs 5 Lakhs to Rs 5 Crores
Hedged Trading: Nifty option spreads are the simplest strategies and yet most effective for consistent gains irrespective of market direction. In fact, hedged trading is the ONLY option to earn in bearish or flat markets – like the current situation. Our view is bearish on global markets, and as you can see below, we were correct in all our major forecasts earlier.
Our strategy uses Nifty options, never holding for more than two days. It gives average return of about 4-8% per month.
Contact us if you are interested.
Our Story
Trikaal Capital is a small investment tech firm, located in Raipur, Chhattisgarh, India; started by an ex-fund manager and IIMA alumnus (1992).
We aim to help people create wealth, safely, and consistently by offering cutting edge technology and in-depth analysis of economic macros. Our algorithms have been able to foresee most of the major market shocks, as well as the major rallies. Our basic services are available to public for free.
The Dawn of Algos
Since the financial crisis of 2008, the stock market has changed not just through regulations, new entrants, and shifts of power, but also through the incredible advancement in algorithms.
Algorithms are a set of instructions, which carry out a certain task. The rules are set via a variety of factors: asset type, market, prices, quantity, timing, trends. Some algorithms do automatic trading and some only generate signals, which investors use to manually buy and sell. We develop second category of algos.
Benefits of Investment Algorithms for Wealth Creation
Completely excludes human emotions with a realistic evaluation supported only by data.
Ability to backtest, gives confidence to trade
No human-induced errors.
Needs less manpower, less cost
Our Forecasting Achievements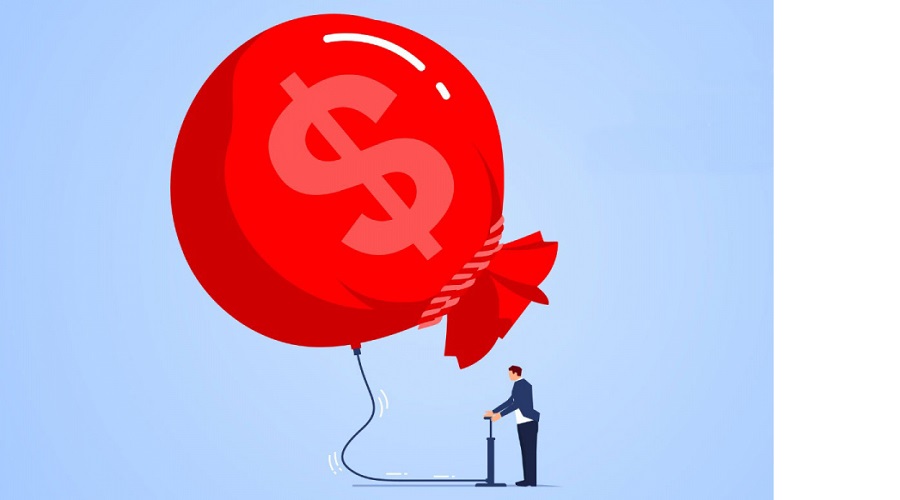 A massive financial risk is looming and will have serious impact on economy, business, and your wealth.
Markets had rallied after 1918's Spanish Flu, and we expect same to happen again.
We anticipate a serious downfall in stock markets now.
Market bullishness is clearly indicating a big win for BJP.
Options Trading Guidelines for Wealth Creation
Trading is not for fun – if you want to make money, especially big money.
Many traders do it for thrill, but remember – thrill can kill.
NEVER expect that all trades will give bumper profits.
Do NOT aim for profits in every trade, look for reasonable profit by the end of a month.
Aim for WEALTH BUILDING not just income.
When starting for the first time, start with smaller amount for first month, increase it next month, and do so for 3-4 months till you employ your full intended funds
Always invest same amount on each trade during a month else you may gain less on winning trades, and may lose more on losing trades
Compulsory rule for wealth building – ALWAYS reinvest your profits at the end of every month to benefit from compounding growth, else you will never become rich. Even if you want a monthly income, withdraw only partial profits, and reinvest rest.
You must have access to trading terminal throughout the day, or you should be able to trade by phone quickly.
Your phone should ALWAYS be with you during market hours and in ready condition to trade.